Welcome
Riverview Memorial Park was established in the 1880's. We overlook the beautiful Ashley River and have large live oaks throughout the cemetery. The Cemetery is kept as natural as possible to maintain its beauty. We have 13 Gardens including a Veteran's Garden and a New Columbarium for Inurnments. We are a Perpetual Care Cemetery – 10 percent of everything we sell goes into a perpetual care trust fund to assure the cemetery will be maintained forever.
We thank you for choosing Riverview Memorial Park.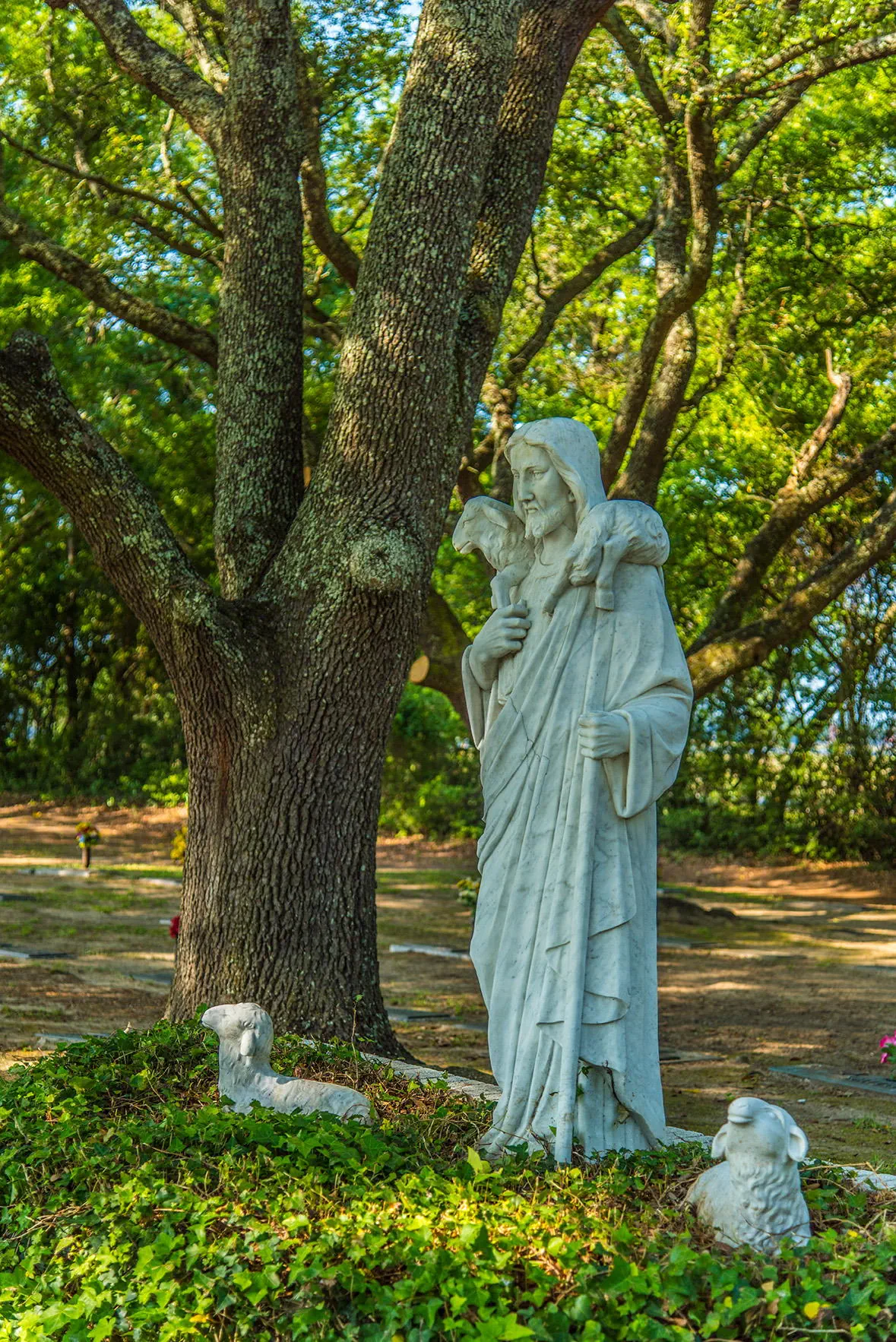 Available Spaces & Properties
Burial Options
Choose a space in one of our Beautiful available gardens for a traditional Burial or an inurnment in our New Columbarium. We allow for one traditional burial and an inurnment or two inurnments in a space. The new columbarium can hold up to 2 urns depending on urn size.
Traditional Burial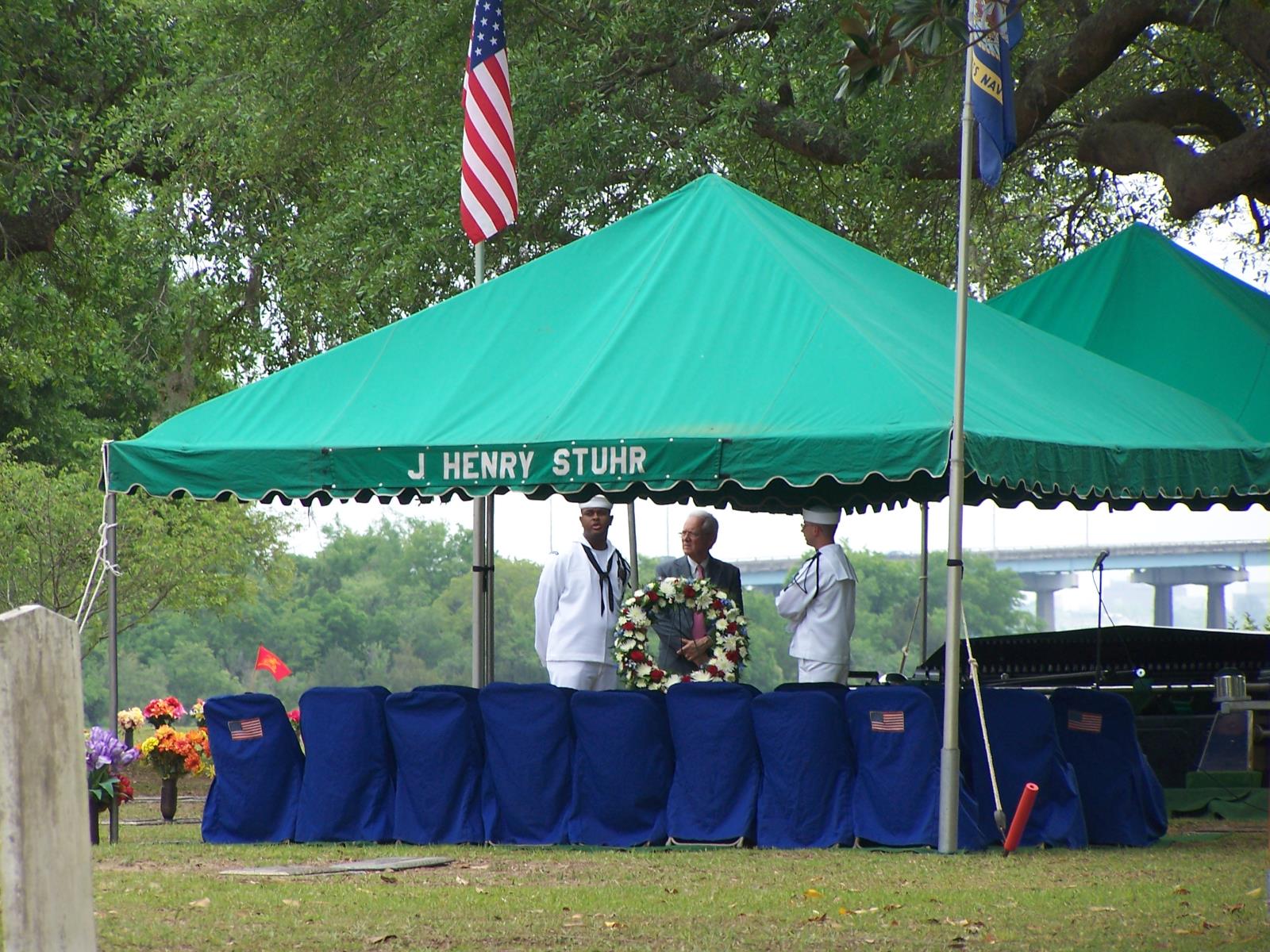 Cremation Niches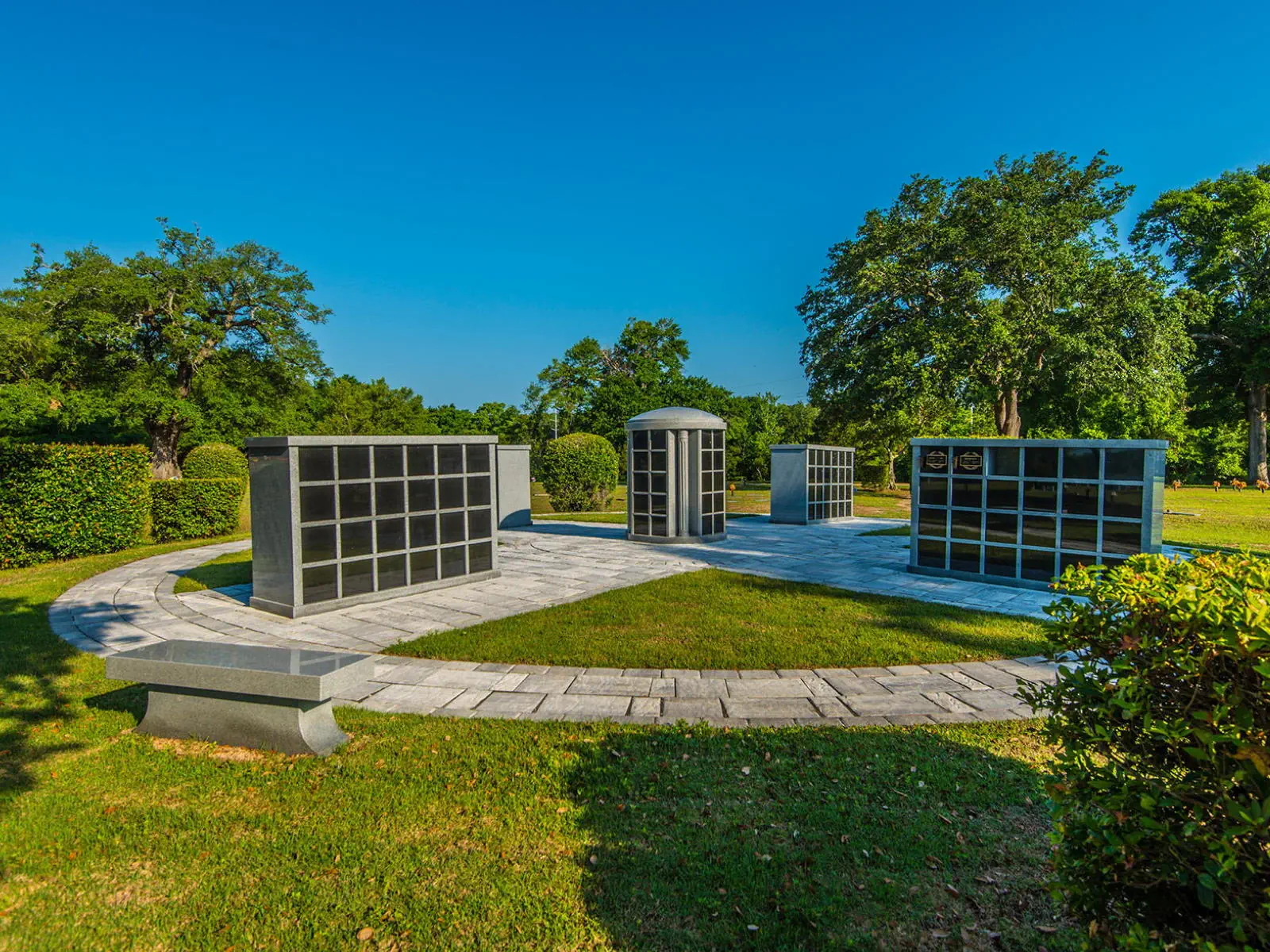 Burial Spaces – $1800 & up

Urn Burial Spaces – $1000
Columbarium (niches) – $1595 & up

Full Burial Vaults – $1272 & up

Urn Vaults – $381.50 & up

Memorials – inquire at office
Opening and Closing for full Burial
Weekdays – $1150
Weekends – $1600

Inurnments
Weekdays – $700
Weekends – $1150
Contact Us
3715 Azalea Dr, North Charleston, SC 29405
Michael Somers – General Manager
843-744-3949
Office Hours
Monday through Friday
7:00 a – 4:00 p
Gate Hours
Monday through Friday
7:00 a – 6:00 p
Weekends
8:00 a – 6:00 p
Gate Hours
Monday through Friday
7:00 a – 5:00 p
Weekends
8:00 a – 5:00 p